Goodbye 2017!
December 31st. There are few hours left before the New Year, kids are having a nap, house is quiet. Probably the right time to reflect upon 2017, another crazy year with so many things that happened. Time also to thank people for what they did.
The move:
My wife and I had been discussing a potential relocation for many years and in July 2016, she came home one day and announced: "Honey, I am ready. Let's have another life somewhere else".
Our place was a beautiful one, Annecy, France - also called "Venice of the Alps". Surrounded by mountains, with a gorgeous lake, a lovely city 30 min away from Geneva, Switzerland where I worked for more than 10 years. We had a great house that we renovated, old farm. We had good friends, kids were happy.
Nevertheless, we wanted to experience something new and discover different cultures. Since I was working for a US company (and still am) - Riverbed Technology - , we decided that asking a relocation to the US was the easiest way for us. So I did. My boss was incredibly supportive and after applying internally to several positions, I was finally proposed to build & lead a team of Evangelists in our HQ in San Francisco.
Thank you Riverbed for this incredible opportunity and Mr Price for his support & coaching.
An international move is not so easy: lots of paperwork, we decided to sell our house, wife sold her business. We sold so many things (cars, furniture, bikes, beds…), it was really intense. LeBonCoin, a Craig's List like, was really helpful for that. I left end of September, alone, time to find a place, schools for kids, discover San Francisco and start my new job.
Wife was taking care of everything in France i.e. a lot! Thank you Wife to believe in me, support me, take care of our family and stay with me!
Mid November I went back "home" and we left all together this time to our "New Life".
So far, so good. Really exciting to be here and so many things to discover. Plus on the professional side, being in the Silicon Valley is a dream! So many interesting people, so many ideas, so much potential to create something big!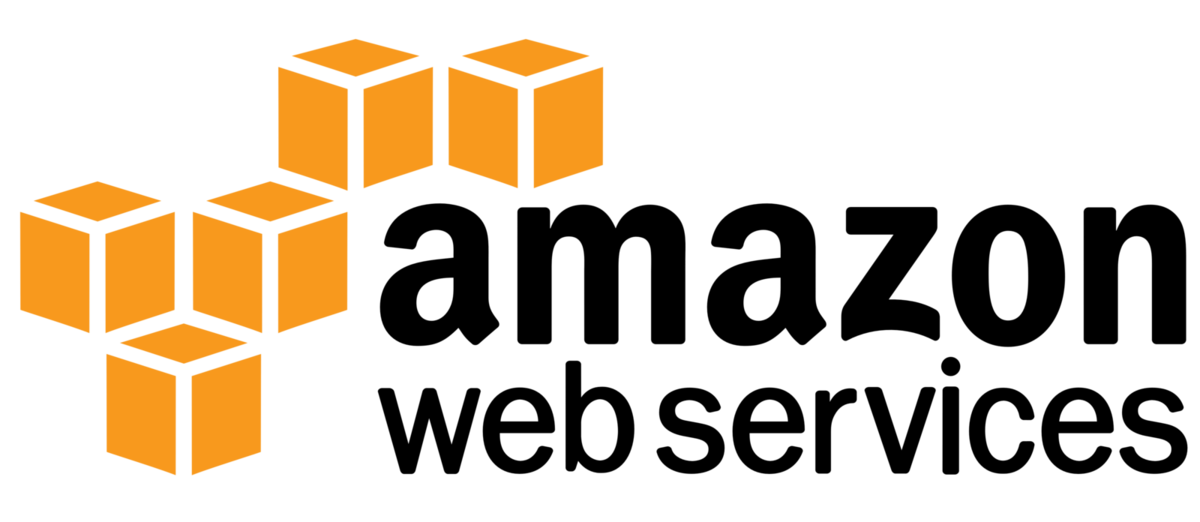 On the technical side, I invested a lot of time on AWS. Over the past 4 years, I often played with services offered by the Cloud provider and end of 2016, I started to really go deeper.
I played with the Alexa Skill Kit and this is when I discovered the concept of Serverless with AWS Lambda. Wahoo, this thing is really exciting! Now, when I have an idea, it's much easier to develop it as I don't need to provision a server, install an application server, tune it, publish it on the web etc… Everything is done for me, the only focus I have is writing the code to be executed! How cool is that???!!!!
I am developing a serverless demo platform at the moment to show the potential of SDWAN & Cloud Networking
I am still learning and experimenting new things. I have more ideas and hopefully new concepts to share in 2018….
AWS Green Grass is another exciting technology that delivers Lambda at the edge, mainly for the Internet of Things. Really really cool!
I also spent a lot of time to prepare AWS certifications, a good way to learn with a target in mind.
Thanks A Cloud Guru and Ryan Kroonenburg for their trainings. I feel really inspired by what you have been able to achieve in few years thanks to the Cloud and your dedication! Great job!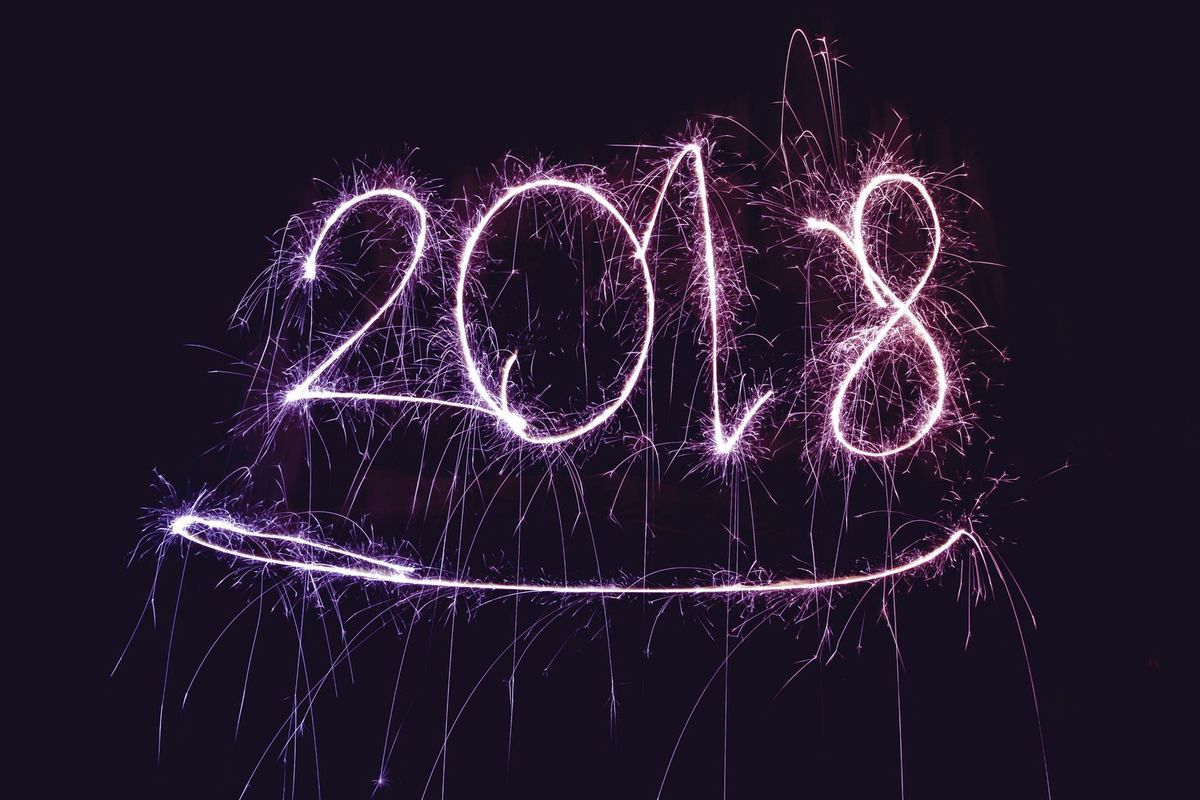 I could write again during hours and try to summarise 2017. But the focus is now on 2018 and I'd like to share what I will work on:
Build a team of Evangelists, create an environment where people can thrive and make an impact.
Make Riverbed the leader in SDWAN & Cloud Networking through innovation and customer focus
Publish a demo platform using Serverless concepts (Function as a Service, Database, Auth0…)
Continue to learn AWS capabilities and leverage them for my work (and pleasure)
Refresh my Python and node.js skills
Write more often….
Happy New Year!