Continous Learning
Lean concept
I see myself as a Lean Practitioner and I try, as much as I can, to stick to Lean's principles.
Lean was coined from a book written by James P. Womack, Daniel T. Jones, and Daniel Roos named "The Machine who changed the world". They studied the production system at Toyota. This methodology has found 30% reduction the time it takes to satisfy customers.
It is common to think that Lean is valid only in a manufacturing environment and can help you producing better products for your customers.
However, following this book, the authors wrote Lean Thinking that summarizes the benefits of Lean in general, not only applied to manufacturing. From there, Lean has been applied to many other fields.
In the IT industry, Agile & DevOps are the most significant application of Lean principles to Software development and lifecyle. I read also Lean Selling, very instructive and in line with Solution Selling methodologies.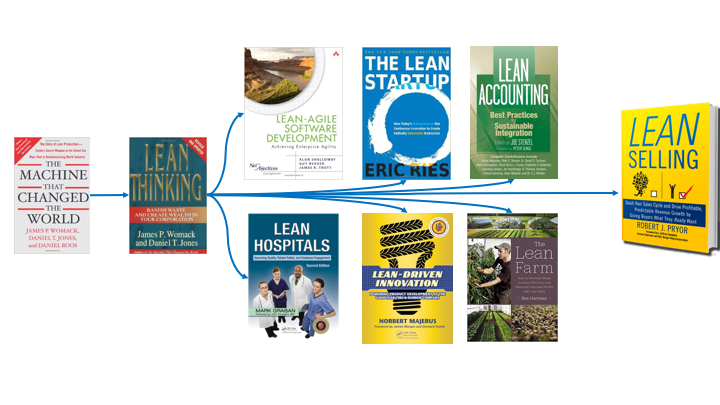 Lean applied in different fields
The two core concepts that I value the most are Continuous Improvement and Customer Focus (or "Customer Obsession" as Amazon defines it).
Customers are not necessarily people who buy from you but could be every people you interact with and to who you bring value. Thus, depending on the context, "customers" could be your family, the team you lead, your internal customers, your end customers or even yourself.
That's right, YOURSELF! As part of Lean, Continuous Improvement by reducing waste is a big thing. Watch the following, I find it very inspiring.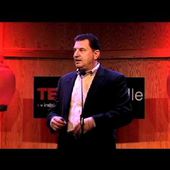 TEDxKnoxville - Bill Peterson - Lean Applied to Us
Mr. Peterson has over 30 years of experience in the aircraft maintenance, repair, and overhaul (MRO) business. Throughout these assignments, Mr. Peterson has used continuous improvement tools, such
https://www.youtube.com/watch?v=tfQiGDUBdD0
Great introduction to Lean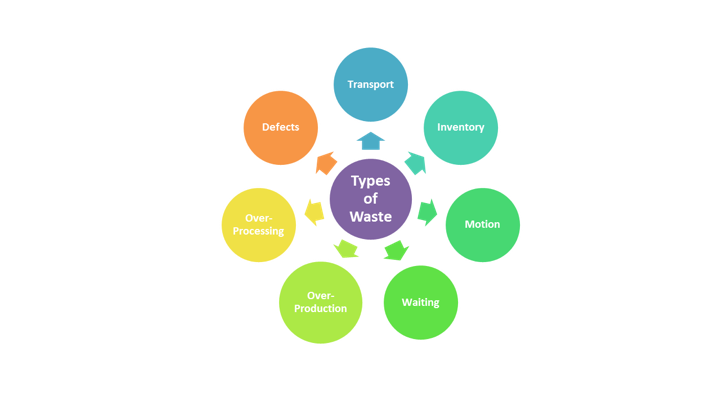 7 types of Waste
Continuous Improvement
As part of the Continuous Improvement process, I believe Continuous Learning is key.
Should you be a manager, a consultant, a developer, a doctor or worker, there will be always opportunities for you to learn new concepts, techniques, technologies or practices that will help you to be better and offer better services.
And you should invest in yourself. This is how you will be able to provide better value to your customers.
You are a manager: read books about management, get trained on different aspects of your work like communication, listening, strategic thinking… so it can benefit everyone in your team.
You are a doctor: attend conferences, exchange with your colleagues and share best practices, learn new techniques… You will be able to provide the best support to your patients.
You are an IT guy: aim at learning new technologies, spending time hands on and getting certified… You will be able to design the best solutions for your customers…
Internet is a gold mine!
MOOC
Have you ever heard of MOOC? Massive Open Online Courses.
Those are courses made available to everyone by universities and even the most prestigious ones like M.I.T., Berkeley, Standford, Harvard… Those covers various topics so you will have the opportunity to discover an entire new world, a world of possibilities.
Have a look at the big names's websites or on that one https://www.edx.org/ which gathers different online courses.
TED
I am a big fan of TED.com. Here is how they introduce themselves: "TED is a nonprofit devoted to spreading ideas, usually in the form of short, powerful talks (18 minutes or less). TED began in 1984 as a conference where Technology, Entertainment and Design converged, and today covers almost all topics — from science to business to global issues — in more than 100 languages. Meanwhile, independently run TEDx events help share ideas in communities around the world."
Not all of them are good but usually great stuff. Some are really really powerful. Among my preferred speakers, Sir Ken Robinson and Simon Sinek are the ones I like to listen again and again, as well as reading their books.
Online platforms
Finally, there are platforms offering the on-line infrastructure to teachers and instructors so they can publish theirs courses. Some are free, most of them are billable but usually very affordable. To be honest, I believe this is the future of education for most of people. Who can afford to spend $5'000 or more on training to prepare certifications or diploma?
The one I use the most is Udemy. There are excellent courses on various topics. I can tell that it becomes addictive to enroll in such online classes and have the ability to learn so many things. The platform offers a forum with instructors so you can exchange and debate about the courses. Great stuff.
There are others websites such as Coursera, Lynda.com or SkillShare.
Conclusion:
Invest in yourself and try to get a little bit better every day. This is what I aim at doing and also try to inspire my team to do likewise.
The following image that I found one day on the Web is great and worth a million words (at least for scientific people :-D).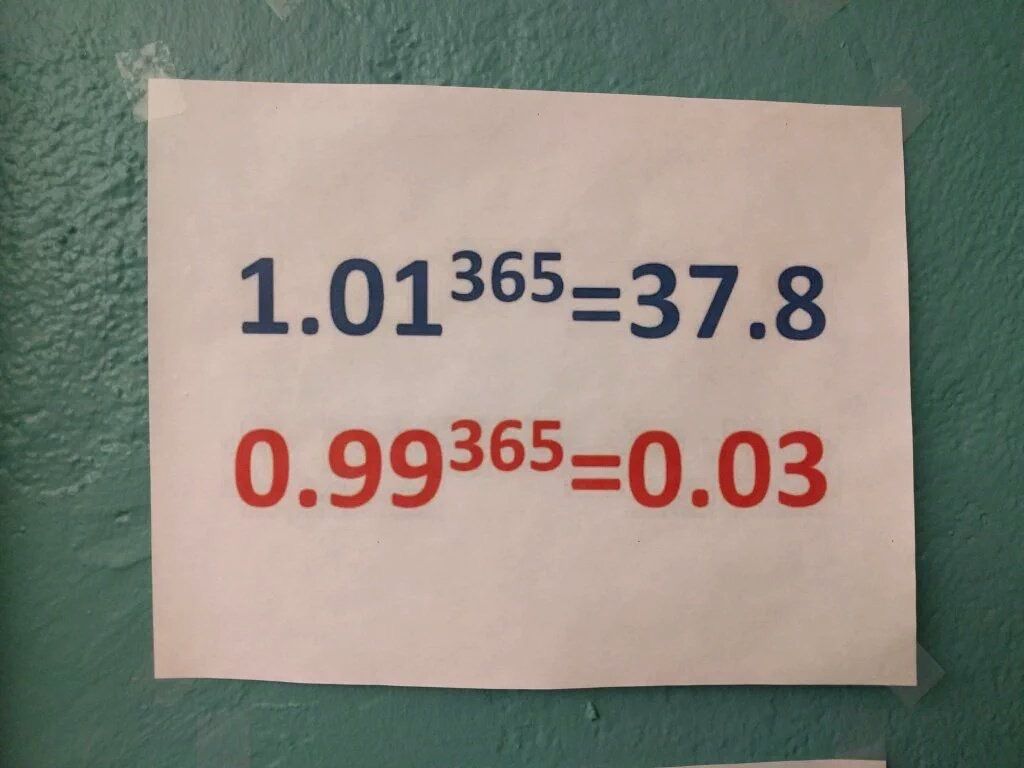 Learning is an exponential function of the time you invest!